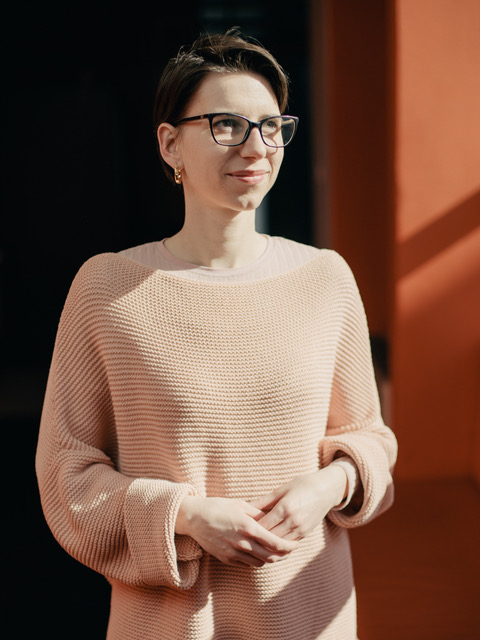 Ana Čop Quartet – Villa For Forest
V iskanju sanj
»V iskanju sanj« (eng. In search for dreams) is a project led by slovenian jazz singer Ana Čop, who is currently living in Graz, Austria, where she is studying jazz vocals with prof. Dena DeRose at the University for Music and Performing arts Graz. As a young musician she surrounded herself with different types of music helping her to develop a characteristic style. She is now mainly focused on jazz, but stays open to other genres and incorporates them into her musical language, which is very evident in the project she is presenting. "V iskanju sanj" does not only introduce her as a singer but also as a fine arranger. She decided to choose her favorite Slovenian songs, which she has been surrounded by all her life and arrange them for her jazz quartet.
Their previous performances have been well received and last spring the National Radio Slovenia invited them to perform live on the broadcast "Prva vrsta".
This time she's performing with Rok Zalokar on keyboard, Peter Smrdel on bass and Žiga Smrdel on drums.
Dajte Dajte:

Jezeru: